Partnership and Channel Development
Build relationships and drive value to your customers
More and more, we see clients trying to establish differentiation plans to help them increase sales and drive brand awareness. If you're like most startups and SMBs you try to find the best software, paid ads plan or magical guru on LinkedIn to "10x" your lead generation in less than 90 days."
Because that never works out like expected, you decide to ditch it all and hire one or more lead gen vendors who can "help you book 5x more meetings in a month..."
Sound familiar?
Costly, time consuming, and taking at least 6 months or more for you to begin to break even on the investment, it's the best idea your team has had to solve your current challenges. But, what would happen if instead of paying expensive vendors to continuously prospect for new clients, you worked with us to build a program that would attract the right business partners to do the work with you - at roughly 50% less cost and time?
Without genuine, value-rich relationships, many start-ups and SMBs struggle to properly launch their sales efforts - and that's why creating, launching and managing channel programs is how the biggest names in the business have accelerated their bottom line.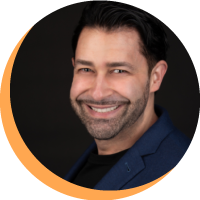 Frank Bastone
CEO & Founder at The Social Expert
I work with Elizabeth to help clients build sales teams and systems. She's absolutely amazing and understands the demands of a startup environment. Highly recommend to anyone focused on growth.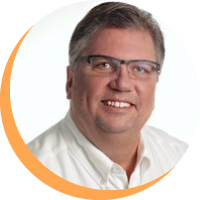 John Lines
President & CEO at Surplus Asset Management
Elizabeth and team have been amazing. They've worked alongside our marketing team to help them understand how to modernize our systems, implement a CRM, leverage advertising dollars more effectively and bring everyone together as a unified team. In a matter of months, they did what we've been trying to do for years and continue to do more.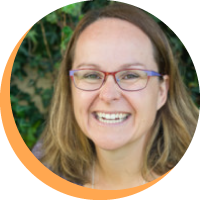 Andrea Meharg
CEO & Educator at Reveal Cannabis
After watching what they could do for a colleague's business, I hired Krohn Marketing to help me. I have found their consulting beyond valuable and can already see changes in my business!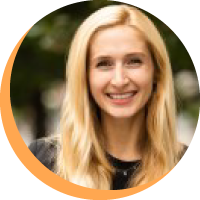 Daphne McLarty
CHRO at Employee Cycle
Krohn Marketing is the best! They've transformed our entire startup's marketing department for the better. What would have taken our team over a year to do, they did in just a few months.
Our team can help you
Ready to chat about your channel & partnership project?
Our team has a variety of experience working with B2B clients seeking successful channel development. Our goal is to support your business in helping to find the best solution for your needs.
No strings attached, no hard sales - just fill in the form to the right and we'll be in touch shortly.