Arizona startup faced challenges marketing to global manufactures
A venture-backed startup that provided a dynamic rapid application development (RAD) solution for legacy SAP users faced the challenge of building the proper team, infrastructure and programs to attract global consumer good manufacturers and services providers as new clients of their emerging software.
The company required support to identify and build their brand image and message, create marketing systems that supported global operations, and also build lead generation programs to attract partners and new clients in the SAP ERP space.
Understanding that time was of the essence and budgets were restricted, they required a tactical, operations-focused, and creative solution to help them quickly and strategically accomplish their goals.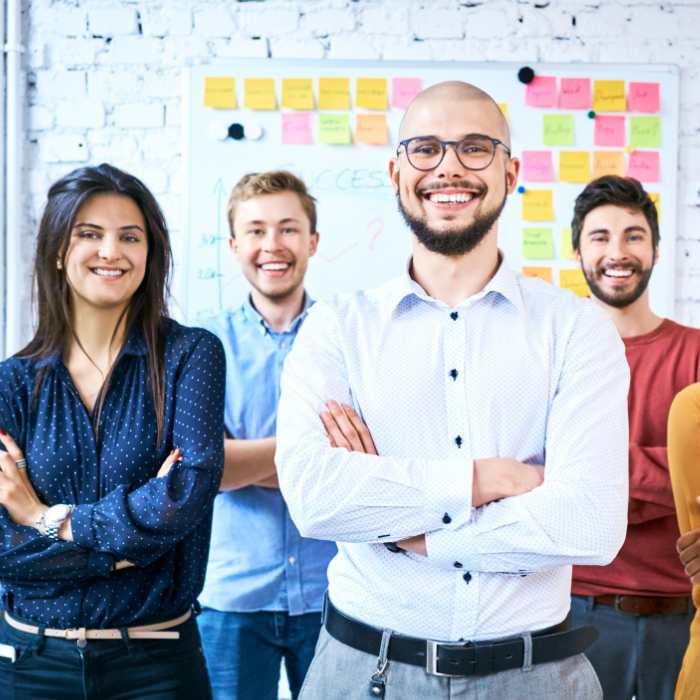 Older marketing methods were inhibiting accelerated growth
The company's website consisted of a single landing page with little to no lead generation functionality, they had no internal CMS or marketing system infrastructure to measure campaign efficacy and had never created consistent and effective messaging.
They did have an established CRM system and functioning sales and sales operations team; however no front-end strategy had been created to properly position the company and clearly position the value of the product. Older methods of marketing had been deployed, such as white board, character-centered explainer videos, simple pamphlets and random, sales-oriented posts on social media channels.
No consistent campaign structures or systems had been created since the formation of the company with the focus of "spray and pray" being the primary strategy - yielding little to no results.
Time had come to bring on a marketing leader and
They knew they needed to hire a Head of Marketing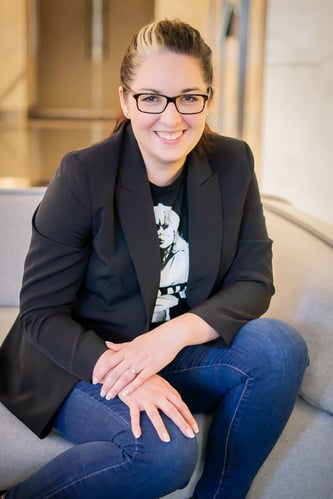 CEO and Founder of Krohn Marketing, Elizabeth Krohn, was hired by the Software firm to create appropriate branding, positiong and messaging for the SAP RAD technology, build a new CMS infrastructure, drive all marketing channels and campaigns, as well as hire and train a digital marketing resources for the company.
From the ground, up, she worked with executive sales leadership to devise a refined brand for the company, create consistent messaging, build all necessary marketing systems (with minimal if any third-party support) and work with sales to devise a partner program with Amazon Web Services (AWS) to have the company introduced as the primary solution for SAP ERP clientele.
Her goal was to create a scalable growth model for the company and ensure that they had the right solutions and systems in place to properly support rapid growth - implementing first-ever programs for referral partnerships, creating new lead generation solutions to drive key accounts through account-based marketing (ABM) methods, and working with niche organizations with in the SAP world to create GTM plans to directly engage with ideal prospects in 1:1 engagements.
Within a year, Elizabeth had successfully revamped the company's branding and message, built all internal marketing systems with supporting lead generation funnels and nurture programs, devised and built an AWS-centered partner program that was initiated by sales and already producing new leads for the company, and established extremely difficult relationships within the SAP world to attract new clients; including some of the world's top logos in the oil and energy industry.
During that time period, she had lessened vendor dependency by 75% and eliminated redundant costs at the company while empowering them to scale their product and offerings with a consistent brand, message and newly hired resources to help accelerate growth.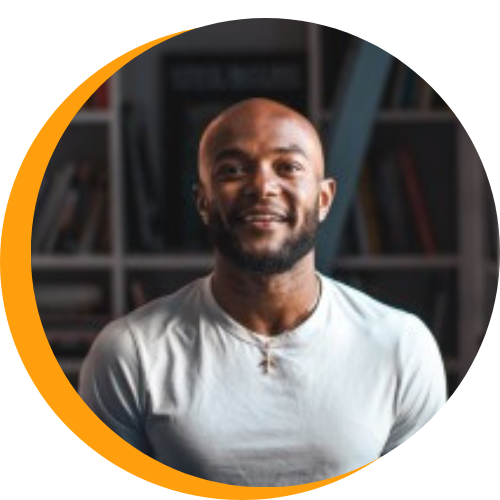 Carmichael Caldwell
Managing Partner at GetSwitch
Beth pays close attention to details that empower sales and marketing organizations to work seamlessly when managing outbound and inbound campaigns that drive incremental revenue opportunities. She's able to think critically through complex problems to get to a resolution quickly and is action oriented - an asset to any organization she works with and within!
We're ready to do the same for you
What's holding you back from growing your bottom line?
Looking to properly establish your startup? Our team is ready to discuss your next project. Fill out the form below and we'll get back to you within the next business hour via email. Let's drive your success together.