Getting to the heart of revenue
Lead generation doesn't have to be complicated
Many companies often seek out agencies to help them select and implement the right systems and "hacks" to help them generate leads.
What companies fail to realize is that if the resource they're working with only specializes in lead generation services, they lack the understanding of how your business fits into the delivery system they're creating for you.
The primary reason why companies fail in the area of lead generation is because of two common errors: to begin, they don't understand who they're trying to attract and, lastly, they don't diversify their communication by channel.
Lead generation ONLY works with a defined plan.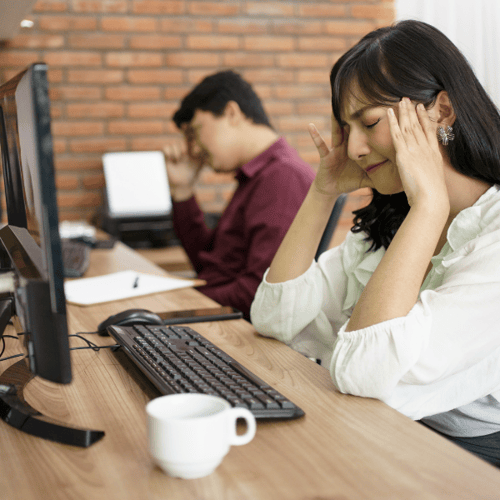 Without a properly constructed lead generation plan your marketing team will fail to deliver quality MQLs for your sales team. Our lead generation services provide you with a dynamic game plan with customized channels for engagement and tailored copy to speak genuinely and directly to the right ideal customer, the right way.
We will never provide an out-of-the-box lead generation solution for your company because YOU are unique.
Whether we work with your internal team or support your existing lead generation vendor, our commitment to you is to help you identify gaps in your lead generation plan and apply the right pressure to areas of engagement that help you get quantifiable results.
Client Testimonials
Their Success Tells Our Story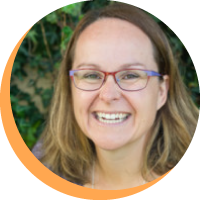 Andrea Meharg
CEO & Educator at Reveal Cannabis
After watching what they could do for a colleague's business, I hired Krohn Marketing to help me. I have found their consulting beyond valuable and can already see changes in my business!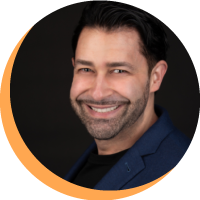 Frank Bastone
CEO & Founder at The Social Expert
I work with Elizabeth to help clients build sales teams and systems. She's absolutely amazing and understands the demands of a startup environment. Highly recommend to anyone focused on growth.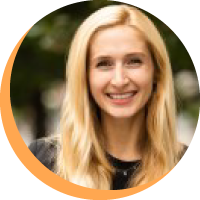 Daphne McLarty
CHRO at Employee Cycle
Krohn Marketing is the best! They've transformed our entire marketing department for the better. What would have taken our team over a year to do, they did in just a few months.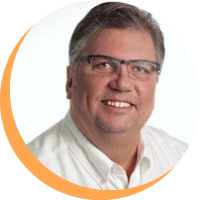 John Lines
President & CEO at Surplus Asset Management
Elizabeth and team have been amazing. They've worked alongside our marketing team to help them understand how to modernize our systems, implement a CRM, leverage advertising dollars more effectively and bring everyone together as a unified team. In a matter of months, they did what we've been trying to do for years and continue to do more.
Our team can help you
Ready to chat about lead generation?
Our team has a variety of experience working with B2B clients seeking support with lead generation.
Our goal is to help your business by finding the best fit for your needs. No strings attached, no hard sales - just fill in the form to the right and we'll be in touch shortly to help you find the right solution.