Featured Articles and Stories
Martech Outlook - Top HubSpot Service Provider - Featured Company & Award Recipient
The Silicon Review - Top 50 Companies of the Year - Featured Company & Award Recipient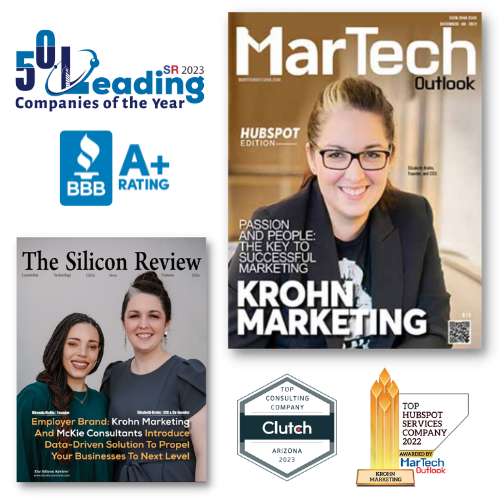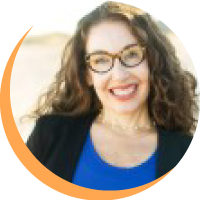 Lisa Blue
VP of Sales and Providertech
Beth and her team were extremely approachable and really helped us visualize what we needed to work on to help improve our go-to-market plan. Amazing work and insight.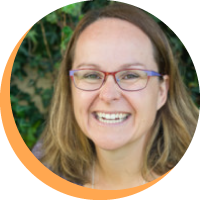 Andrea Meharg
CEO & Educator at Reveal Cannabis
After watching what they could do for a colleague's business, I hired Krohn Marketing to help me. I have found their consulting beyond valuable and can already see changes in my business!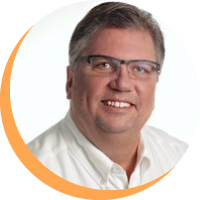 John Lines
President & CEO at Surplus Asset Management
Elizabeth and team have been amazing. They've worked alongside our marketing team to help them understand how to modernize our systems, implement a CRM, leverage advertising dollars more effectively and bring everyone together as a unified team. In a matter of months, they did what we've been trying to do for years and continue to do more.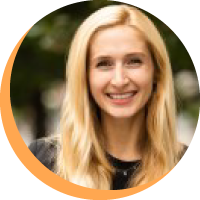 Daphne McLarty
CHRO at Employee Cycle
Krohn Marketing is the best! They've transformed our entire startup's marketing department for the better. What would have taken our team over a year to do, they did in just a few months.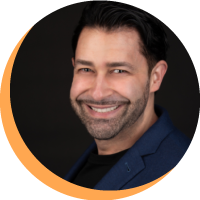 Frank Bastone
CEO & Founder at The Social Expert
I work with Elizabeth to help clients build sales teams and systems. She's absolutely amazing and understands the demands of a startup environment. Highly recommend to anyone focused on growth.
Would you like to speak with us about our approach to business growth?
If you're an agency, organization or publication and would like to speak with us, let us know by filling in the form below.