Understanding the role of a Fractional CMO
A Fractional CMO brings a wealth of experience from the corporate world, combining expertise in the latest marketing strategies with a deep understanding of how to drive revenue for your organization.
Marketing is a crucial department focused on boosting sales, building brand awareness, generating leads, telling compelling stories, managing corporate identity, and handling public relations. If you're a business looking for a higher level of market insight and a cost-effective solution, hiring a Fractional CMO is the smartest investment you can make.
A Fractional CMO goes beyond being a mere consultant offering advice on best practices. They serve as a strategic executive for your organization, collaborating closely with diverse teams to design and implement revenue-driving campaigns and strategies, primarily in marketing but also potentially extending to sales.
Additionally, Fractional CMOs play a vital role in recruiting and training marketing departments, optimizing lead generation efforts, revitalizing branding, and taking ownership of strategic communications, PR, and more.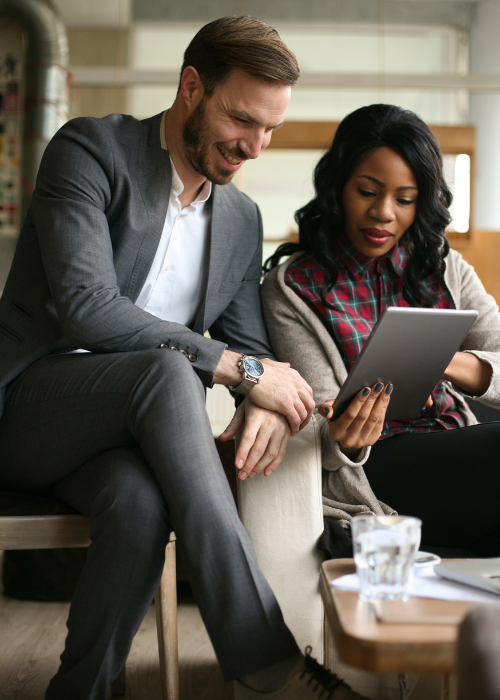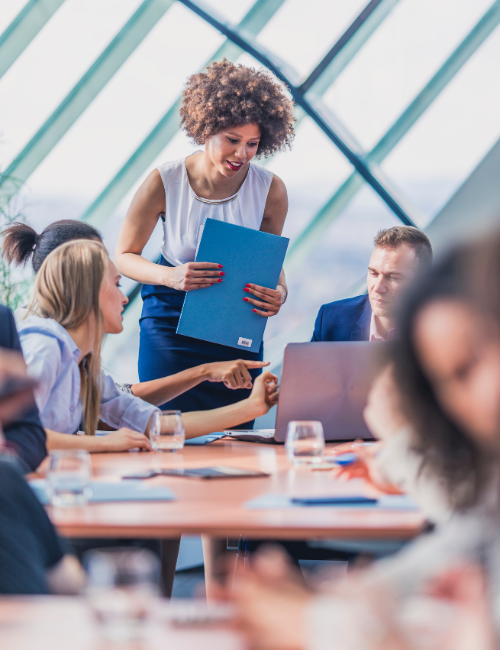 And lets just quickly review...
What a Fractional CMO is not
A Fractional CMO is not simply a follower, executing marketing campaigns and programs under the sole request of various authorities such as CEOs, CROs, CFOs, CSOs, or others.
Instead,
they embody the role of a
fully empowered
executive leader,
collaborating
with the C-Suite to conceive, implement, and oversee revenue-generating, marketing initiatives
. In simpler terms, they share the ultimate authority and responsibility in creating and managing your marketing endeavors and will work in and on activities with supporting team members.
Fractional CMOs are not miracle workers. Simply hiring a Fractional CMO does not guarantee the success of your company's endeavors.
Why?
Because their ability to effectively perform their roles depends on the support of the entire organization. This includes having a sufficient budget to work with, leveraging available resources, and having the trust and authority to accomplish the tasks at hand.
And to help you bring it home...
Stats and facts about Fractional CMOs
Did you know that many companies overlook the fact that marketing leadership is required to achieve success?
Companies waste thousands of dollars each year on hiring low-cost, ineffective marketing leaders because they think that they don't need the expertise that an executive leader provides.
Your team needs direction, support and guidance - whether internal or external. Working with a Fractional CMO allows companies to get the expertise they require without the costs associated in hiring a full-time, executive marketing figurehead.
Failure Rate without a CMO
Avg team churn without a CMO
increase in revenue with a CMO
dollars lost per hire that resigns due to lack of leadership
What Our Clients Have To Say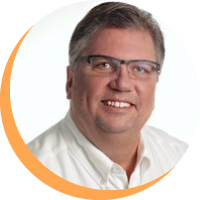 John Lines
President & CEO at Surplus Asset Management
Elizabeth and team have been amazing. They've worked alongside our marketing team to help them understand how to modernize our systems, implement a CRM, leverage advertising dollars more effectively and bring everyone together as a unified team. In a matter of months, they did what we've been trying to do for years and continue to do more.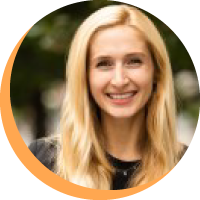 Daphne McLarty
CHRO at Employee Cycle
Krohn Marketing is the best! They've transformed our entire startup's marketing department for the better. What would have taken our team over a year to do, they did in just a few months.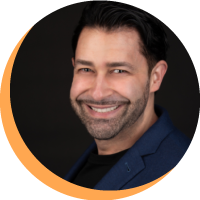 Frank Bastone
CEO & Founder at The Social Expert
I work with Elizabeth to help clients build sales teams and systems. She's absolutely amazing and understands the demands of a startup environment. Highly recommend to anyone focused on growth.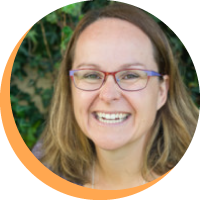 Andrea Meharg
CEO & Educator at Reveal Cannabis
After watching what they could do for a colleague's business, I hired Krohn Marketing to help me. I have found their consulting beyond valuable and can already see changes in my business!
Request more information about working with a Fractional CMO
Fill in the form below and tell us more about your business and what you're seeking to accomplish.
Our Fractional CMO Success Stories
The proof is in the pudding and we're ready to serve. Below are real stories from our clients - some who may not be able to share their identity, but still wanted to tell their story.