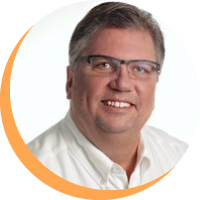 John Lines
President & CEO at Surplus Asset Management
Elizabeth and team have been amazing. They've worked alongside our marketing and sales departments to help them understand how to modernize our systems, implement a CRM, leverage advertising dollars more effectively and bring everyone together as a unified team. In a matter of months, they did what we've been trying to do for years and continue to do more.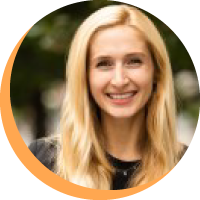 Daphne McLarty
CHRO at Employee Cycle
Krohn Marketing is the best! They've transformed our entire startup's marketing department for the better. What would have taken our team over a year to do, they did in just a few months.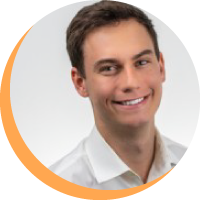 Evan Alpaugh
Director of Lead Gen at Stenson Tamaddon
The Krohn team really cared about our success. They would spend hours strategizing with us and push back on ideas they didn't think would work. I really appreciated that as many vendors I've worked with just go with the flow.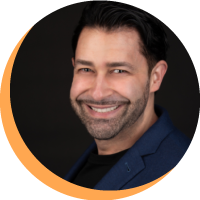 Frank Bastone
CEO & Founder at The Social Expert
I work with Elizabeth to help clients build sales teams and systems. She's absolutely amazing and understands the demands of a startup environment. Highly recommend to anyone focused on growth.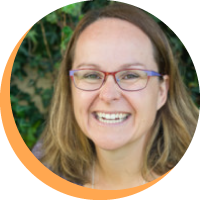 Andrea Meharg
CEO & Educator at Reveal Cannabis
After watching what they could do for a colleague's business, I hired Krohn Marketing to help me. I have found their consulting beyond valuable and can already see changes in my business!
Fractional Services We Offer
We work with businesses in a fractional marketing capacity to help them identify key areas of growth and devise plans to accelerate their go-to-market plans. From high level planning to other services such as digital marketing, go-to-market plans, lead generation and other items, our fractional consulting and implementation teams are ready to serve B2B and B2C startups and existing businesses in the U.S. and Canada.
Get To Know Us
We're Ready To Work With You
If you're searching for individual support or require a full team to help you grow into a more efficient and effective organization - inside and out - we're who you've been looking for. From fractional executive support to providing boots-on-the-ground marketing, sales and lead generation services, we're ready to help you move the needle.
Our Mission, Vision and Core Values
MISSION: To teach companies how to grow and drive positive change by creating healthy and functional marketing and sales campaigns, programs, teams and systems of operation
VISION: To be a global leader in the professional development and marketing consulting services space
CORE VALUES: Honesty, transparency and extreme accountability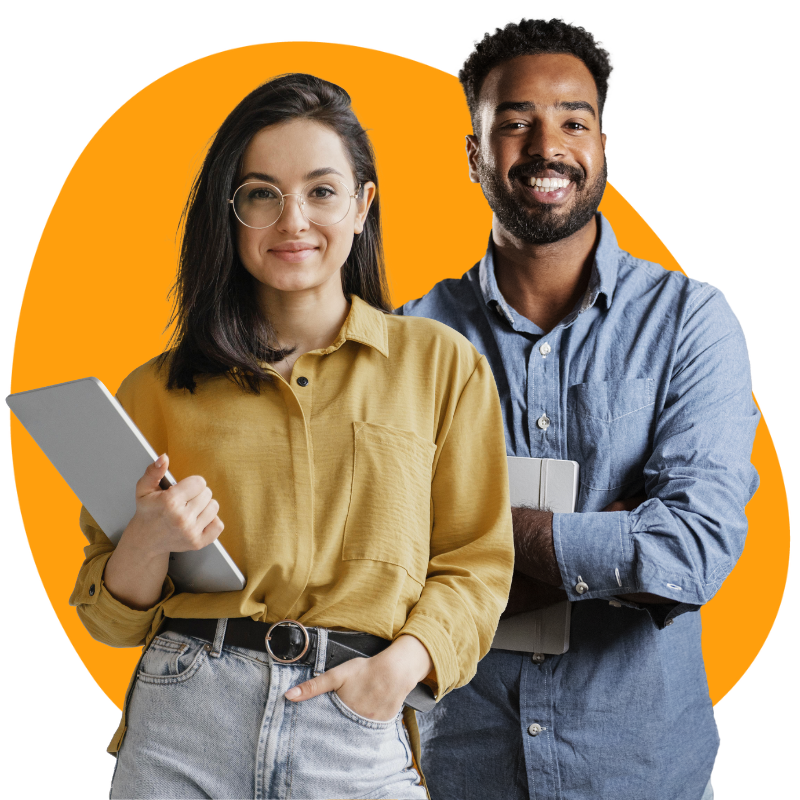 Award-Winning Leadership
People Are Talking About Our Approach To Doing Business
Our leadership team is making a difference in the lives of Startup and SMB founders, investors and CEOs. Leading news channels and outlets are seeing the difference and have asked us to tell our story.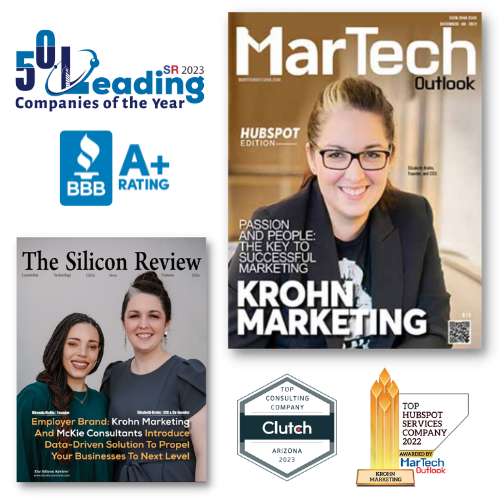 Our clients experience incredible growth
Case Studies & Success Stories
The proof is in the pudding and we're ready to serve. Below are real stories from our clients - some who may not be able to share their identity, but still wanted to tell their story.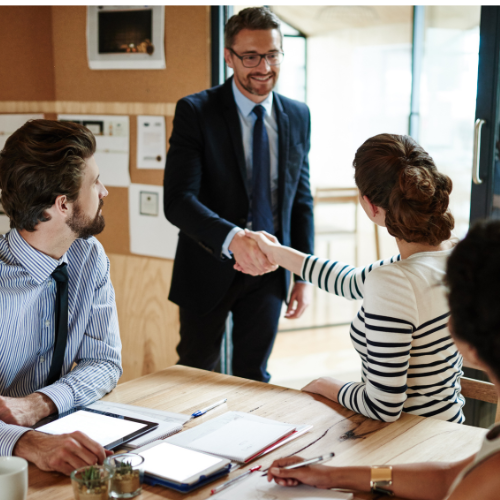 Intrigued? Lets get in touch!
To learn more about how we can help you, click below to schedule a call. We guarantee no hard-sales, gimmicks or fine print. Just a great conversation.