Marketing and Sales for Startups & SMBs
We work with you to help decrease vendor dependency and increase organizational growth.
Our services help you establish and

accelerate

your vision for growth
Marketing, sales, business development or another part of your organization needs support, and you require a trusted, tenured, no-nonsense team to help guide you towards success.
We'll work with you to develop a practical and affordable plan to help your vision become a reality while also getting in the trenches with you to show you how to continue your success in sales and marketing.
Fractional CMO/CRO

Services
Start-ups and small businesses sometimes need executive advice, direction and management to help overcome obstacles and drive revenue. Fractional CMO/CRO services are temporary services for companies who need a fresh perspective or plan to help support corporate growth.
Partnerships & Channel

Development
B2B organizations thrive when they have a properly positioned and created partner programs. Understanding how to develop and enter a channel of sales for your business needs an experienced team of channel experts to help you build relationships with the businesses that will help you achieve exponential growth.
HubSpot Marketing and Sales

Services
Companies that are exploring CRM systems and marketing platforms or who are trying to understand how to use them to track and measure prospect and customer engagement sometimes struggle to learn best practices. This leads to bloated, unorganized systems with no strategic optimization. As HubSpot partners, we work with B2B organizations to help them modernize their CRM and CMS systems.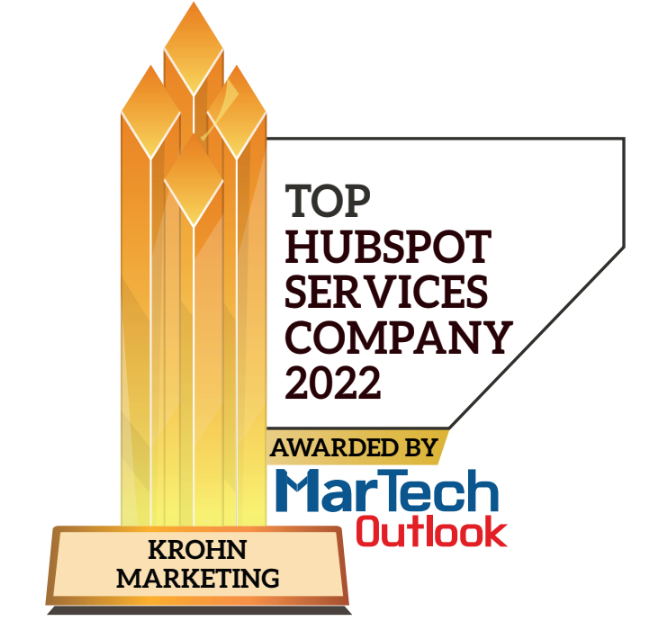 2022 MarTech Outlook
Top HubSpot Service Provider Award Recipient
Our CEO & Founder, Elizabeth Krohn, was nominated and won an award from a world-renown publication!
CLICK HERE TO READ THE ARTICLE
Get to know some of the companies we've worked with and why they're loving the results
Explore our resources to help you with your business
Learn what you can do to optimize your business and create a stronger go-to-market plan that helps you drive growth
Small businesses have to face several challenges when it comes to competing with larger, more established ...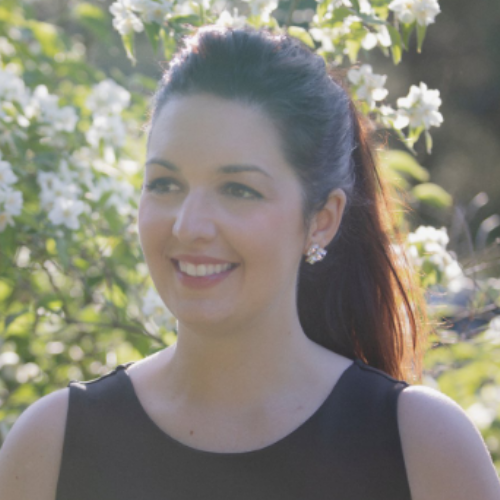 Speak with our team to get started
Fill in the form below to tell us more about your business needs