Tenured marketing professionals working with you to help your company develop long-term structure and goals
You've found this website because your company is currently struggling with marketing and sales leadership. It's challenging to not only find a CMO that gets their hands dirty and spends time in the trenches with your team, but someone who is also cost-effective and can quickly help you achieve the results you're looking for.
You've tried contractors and they're not focused enough on you. You're tried LinkedIn, Upwork, Indeed - all of the job boards - and everyone you've found just doesn't get it or they don't want to do the work, just point and direct.
We understand - and that's why after 15 years in the business, our CEO set out to provide Fractional CMO Services for start-ups and struggling enterprises. Located in Phoenix, Arizona we're at the forefront of innovation and have worked with companies of every size - providing them with the transparency and tools they need to have a successful marketing team.
From helping you hire the professionals you need to succeed, to managing and directing your team in the trenches - we're ready to serve your business.
We know how to

direct and connect

with diverse teams
It's not easy trying to run a company and make sure that sales and marketing are aligned in the process. As a CEO or Founder, you need someone to run the race with you and commit to developing excellence in strategy, process and infrastructure - and you can't do it alone. Our team of tenured marketing professionals with corporate experience and training as CMOs are ready to help you achieve your goals and get moving.
Get started with

Fractional CMO Services
You might be wondering what exactly we mean by providing Fractional CMO Services. As a Phoenix-based firm, we provide clients across the country with Fractional CMO Services by taking the time to get to know your company and working with them to develop the right teams, campaigns and tools to get the results they're looking for. In addition to Fractional CMO Services, we provide digital marketing, content, channel marketing, automation, HubSpot services and more.
So, here's how to get started:
We want you to feel comfortable with us. Connect with our CEO on LinkedIn or ask for a reference if you're not ready to engage just yet.
Schedule a call with us to help us better understand your business case and how we can work best with your business.
Receive a quote for services
Within one business day, we'll provide you with a quote for services or a referral from our network of approved partners if we're not the right fit.
Talk with us about

Fractional CMO Services
We want to hear from you about how we can help your business thrive. Contact us below to get started.
Get the latest tips and advice from

our Blog
Get the latest about business consulting, marketing and leadership development delivered right to your inbox.
Small businesses have to face several challenges when it comes to competing with larger, more established ...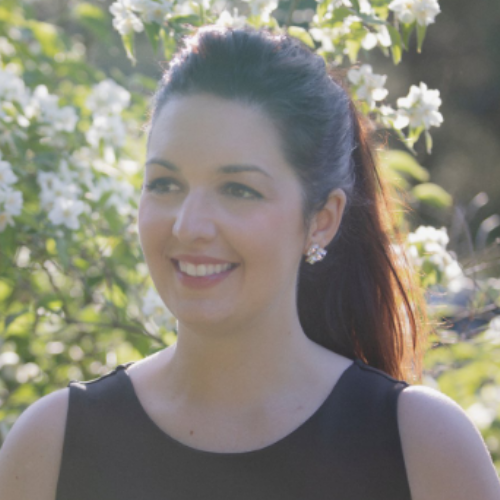 Not ready to talk but

have questions?
Drop us a line and we'll be happy to respond with our best advice.